Cardiovascular and EKG changes during pregnancy
Pregnancy is associated with important cardiovascular adaptations, including increases in heart rate and blood volume, resulting in increased cardiac output throughout pregnancy and in decreased systemic vascular resistance in the first half of pregnancy with subsequent attenuation in the last trimester.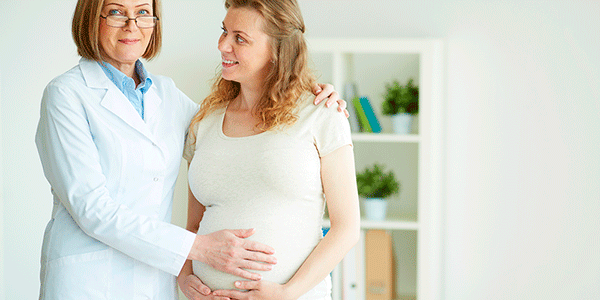 Designed by Freepik
Heart Rate
The heart rate increased progressively throughout the pregnancy and reached a maximum during third trimester. The increase in heart rate is due to a decrease in vagal baroreflex as well as a decrease in parasympathetic tone.
The increase in heart rate mainly during third trimester of pregnancy compensates for the fall in the stroke volume resulting from caval compression 2.