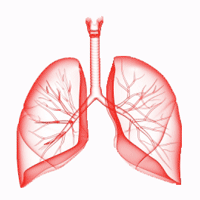 Image courtesy of dream designs / FreeDigitalPhotos.net
Acute pulmonary embolism (PE) is a relatively common medical emergency caused by occlusion of the pulmonary arteries. In most cases, pulmonary embolism is caused by a deep-vein thrombosis (DVT).
The high effectiveness of the immediate treatment becomes vital early diagnosis, but sometimes it is difficult, because the clinical signs and symptoms are non-specific.
Although the electrocardiogram in pulmonary embolism is not a test with high sensitivity or specificity, we can find EKG changes to support the diagnosis of PE.